The Mon Carnet Podcast Welcomes Mario Genest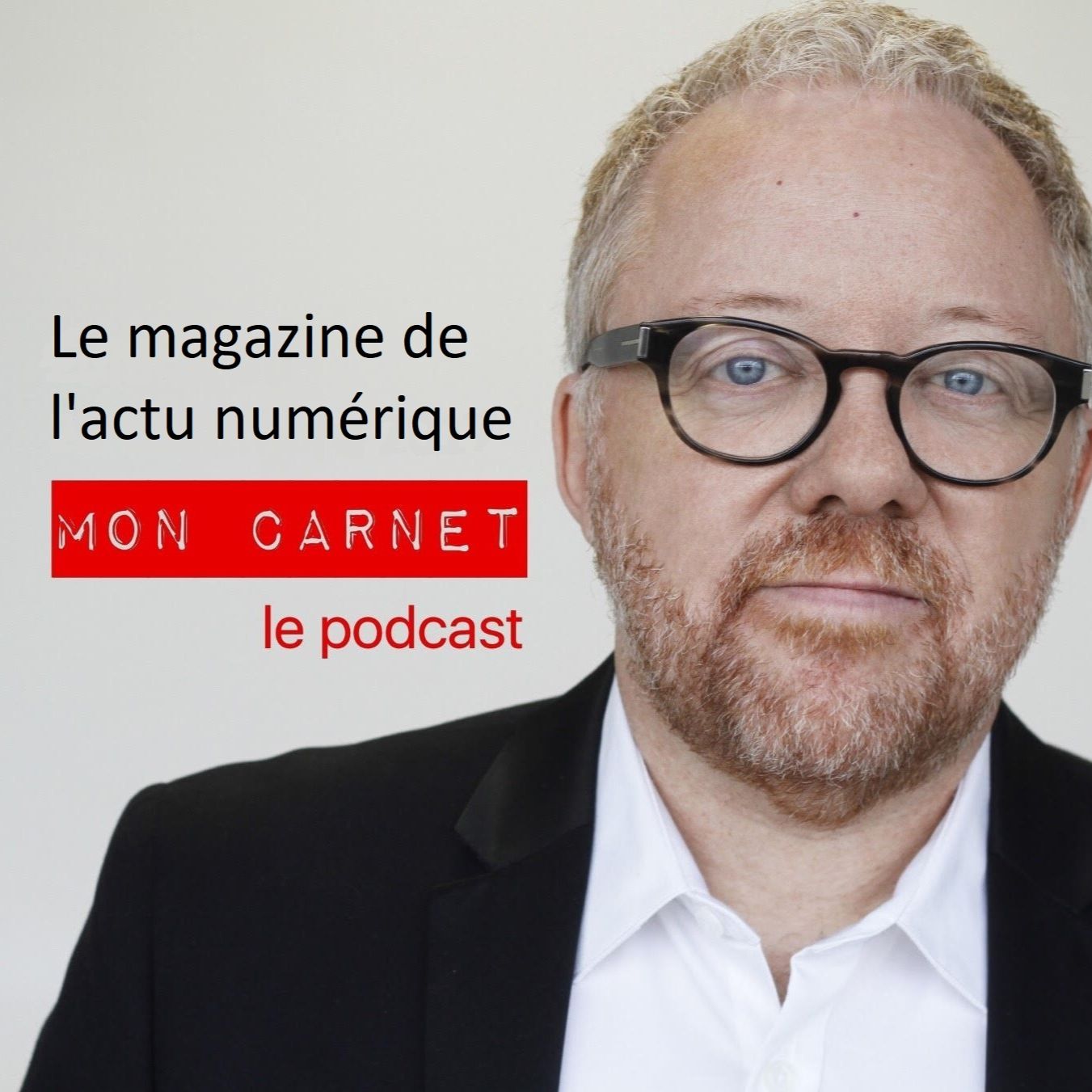 The Mon Carnet Podcast Welcomes Mario Genest
It was during the 2022 Expo Entrepreneurs that Jean-François Poulin sat down with our President and CEO Mario Genest to discover FRE3DOM, an interview featured on the May 6 episode of the #MonCarnet podcast hosted by Bruno Guglielminetti.
#MonCarnet, which presents the latest and most important news from the digital world, delved into our decision to create a glasses-free 3D monitor, the benefits of the glasses-free immersive experience, and the current and future developments planned for the FRE3DOM monitor.
To paraphrase Mario Genest, the motivation behind developing a glasses-free 3D monitor stemmed from our desire to offer the opportunity to make better decisions based on this realistic experience, with an easy-to-use monitor that stands out for its high resolution.
"Our target markets are diverse and varied, but it was first developed for geomatics and engineering, specifically the design [and evaluation] of parts."
Mario also explains the monitor's use in medical imagery, not only for training purposes, but also for surgery planning, and eventually also in diagnostics and real-time imaging supported by medical scans.
Co-host Jean-François Poulin, a UX expert, was impressed with our product, its quality and ease of use.
"The image really jumps out of the screen. You really feel like you are in the image and the big advantage is the down-to-the-millimetre viewing quality, without blurriness, giving you the impression you can touch the smallest of details [small screws, small nuts and bolts]."
Listen to the interview: https://moncarnet.blog/2022/05/06/mon-carnet-du-6-mai-2022/