One of the three MITACS scholarships was awarded to AYE3D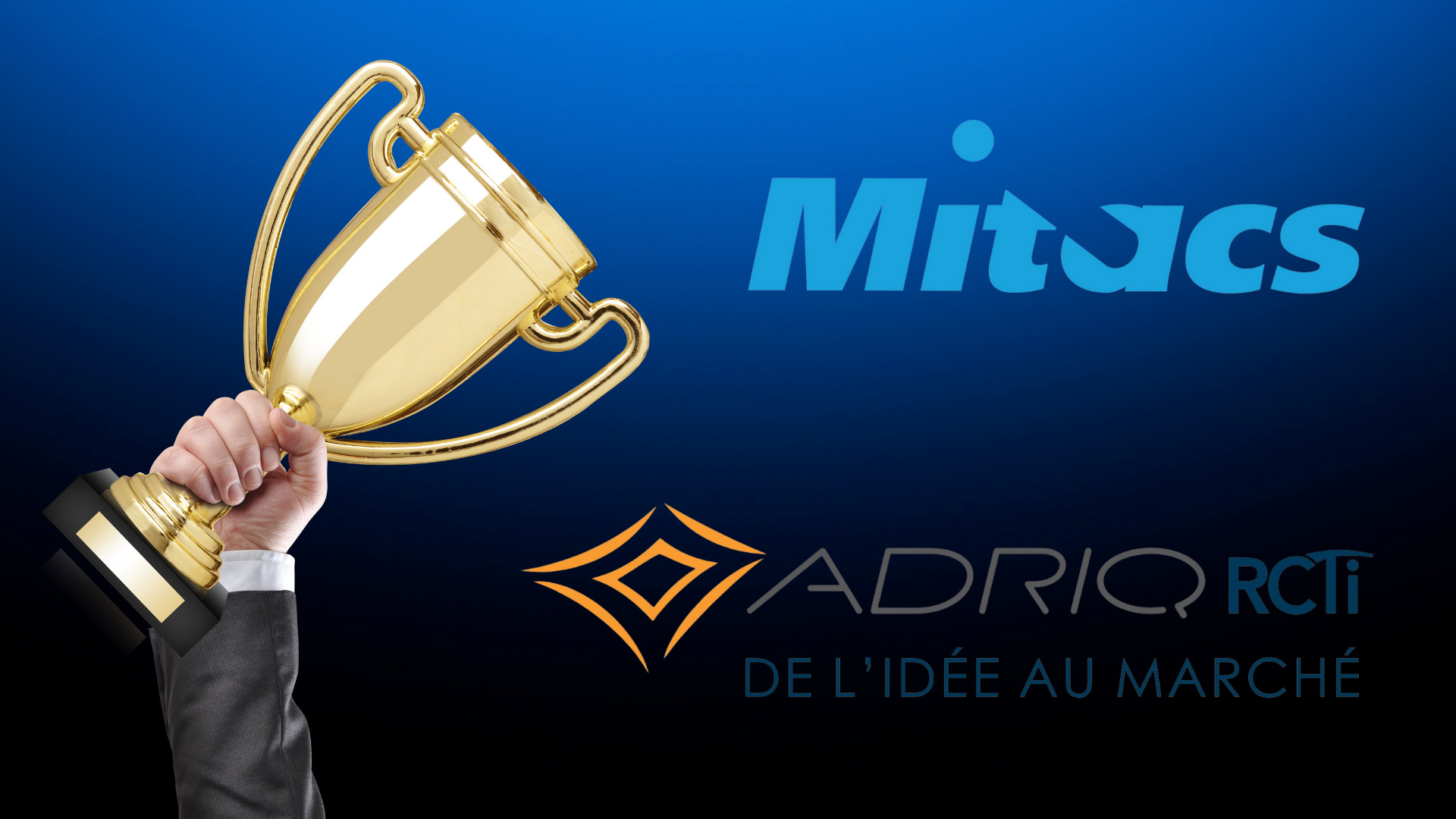 AYE3D won one of the 3 MITACS Fellowships for Innovative Companies at the "Gala des Prix Innovation" on November 19, 2020. AYE3D presented its 3D monitor without glasses at the Incub-innovation exhibition. Through their partnership, Mitacs and the "Association pour le développement de la recherche et de l'innovation du Québec (ADRIQ)", as part of this 30th Gala, offered scholarships to innovative companies.
What is MITACS?
Mitacs is a national not-for-profit organization that has been designing and implementing research and training programs in Canada for the past 20 years. Working with more than 60 universities, thousands of companies, and the federal and provincial governments, Mitacs is building partnerships to support industrial and social innovation in Canada.
Acknowledgements
AYE3D would like to thank the ADRIQ-RCTi and Mitacs for this great opportunity and for the scholarship. We would also like to thank Quantino and Valerie Henaire: and our partners: DEL – Développement économique de l'agglomération de Longueuil, CIMMI, CCTT Optech and National Research Council Canada, and our network for their unwavering support.