Mario Genest, C2 Montréal 2022 Emerging Entrepreneurs! 🎉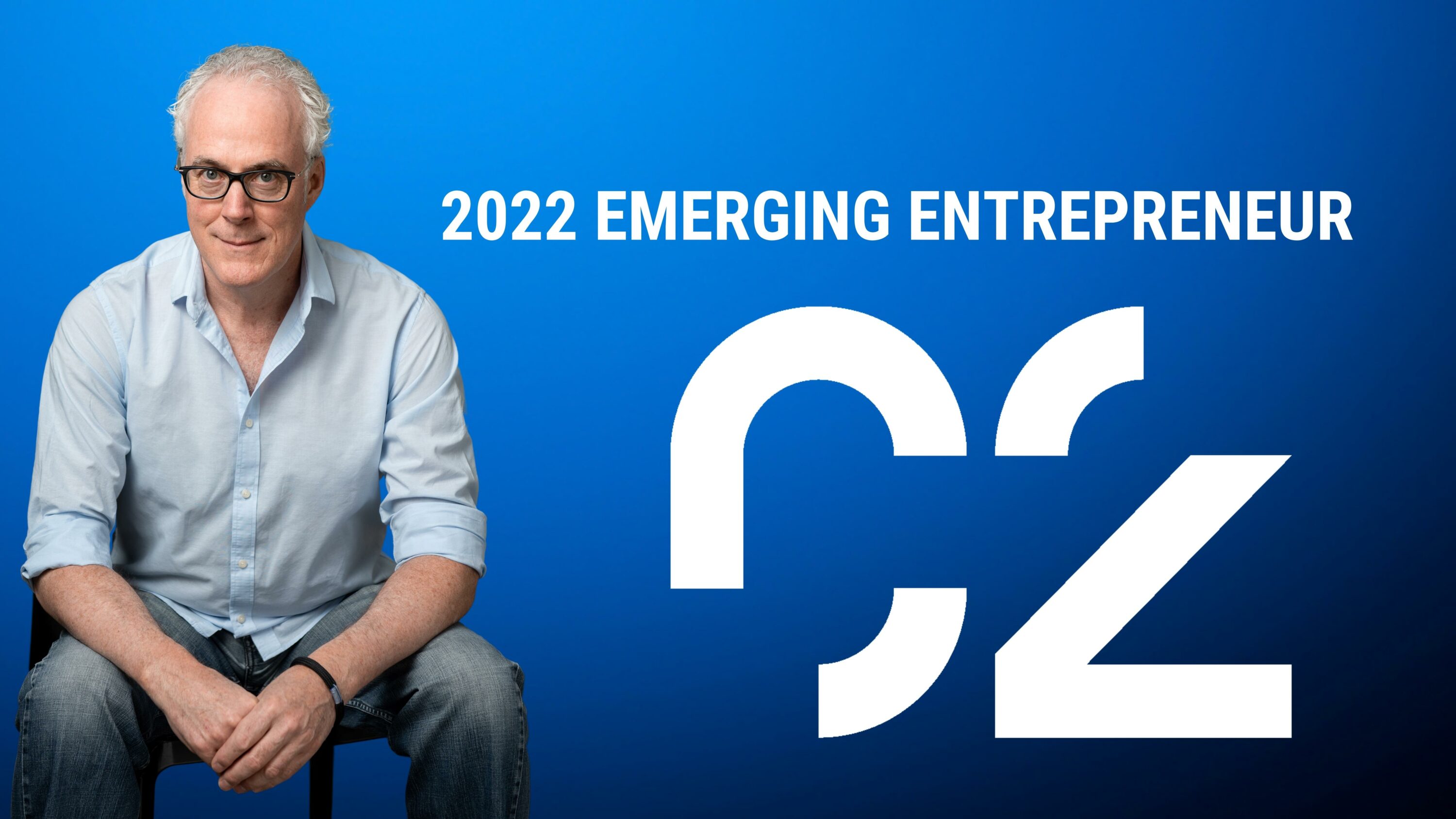 C2 Montréal has selected our Co-founder and CEO Mario Genest, as part of the 2022 cohort of its contest aimed at rewarding 25 of Quebec's up-and-coming entrepreneurial talents!
First imagined by Claudine and Stephen Bronfman over 10 years ago, the Emerging Entrepreneurs Contest allows start-ups to to take in all that C2 Montréal has to offer, while also benefiting from a custom programming track designed exclusively for our 25 winners.
Congratulations to the 24 other entrepreneurs who have stood out in this 2022 edition!
Many thanks to the jury and to C2 Montréal for the recognition, and the programming we will enjoy at the event, from September 26-28.
And of course, thank you to our employees, partners, ambassadors and friends for their support – you have been instrumental in us getting to here!
For more information: https://www.c2montreal.com/emerging-entrepreneurs-contest-2022/