AYE3D proud winner of Bourse+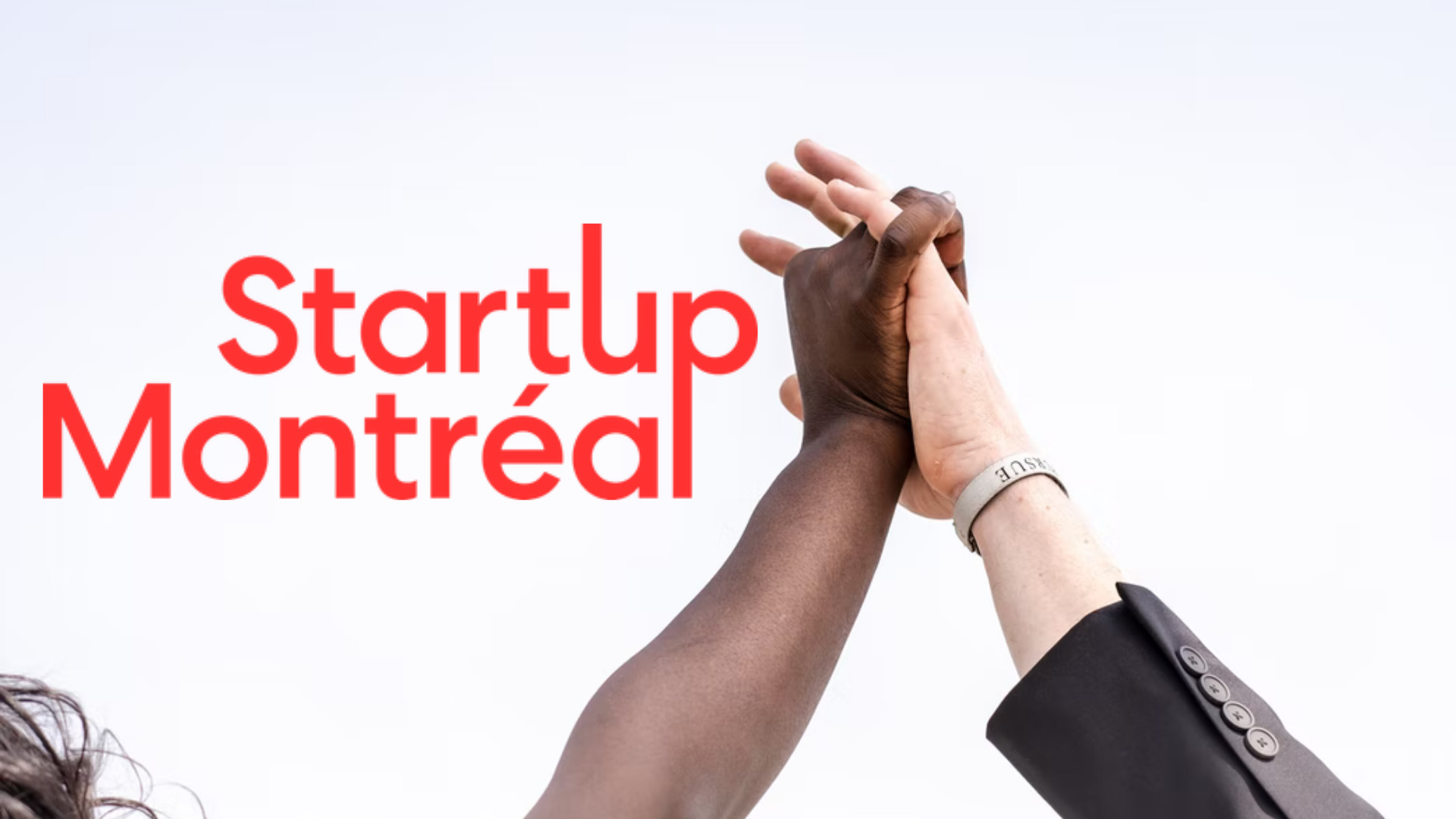 We are proud to have been recognized by Startup Montréal, which selected us for the 2022 cohort of La Bourse +, a competition that rewards and promotes each year up to 20 startups in Montréal who stand out for their innovation, their growth potential and achievements.
With this recognition, which provides outreach and access to resources implemented by the Bourse+ service, we will be able to support the growth of our workforce in the coming year to build and support the demand of our FRE3DOM monitor.
Our CEO Mario Genest, who received the award "Société des Arts Technologiques" in Montreal, said behind the scenes: "I'm really happy for the team, as it's an important recognition of everyone's work — it substantiates all the positive feedback — in addition to being a great support to propel our next steps."
Once again, thanks to Startup Montréal for their recognition of our potential and our products!