AYE3D, one of the 5 best «Light Field» display startups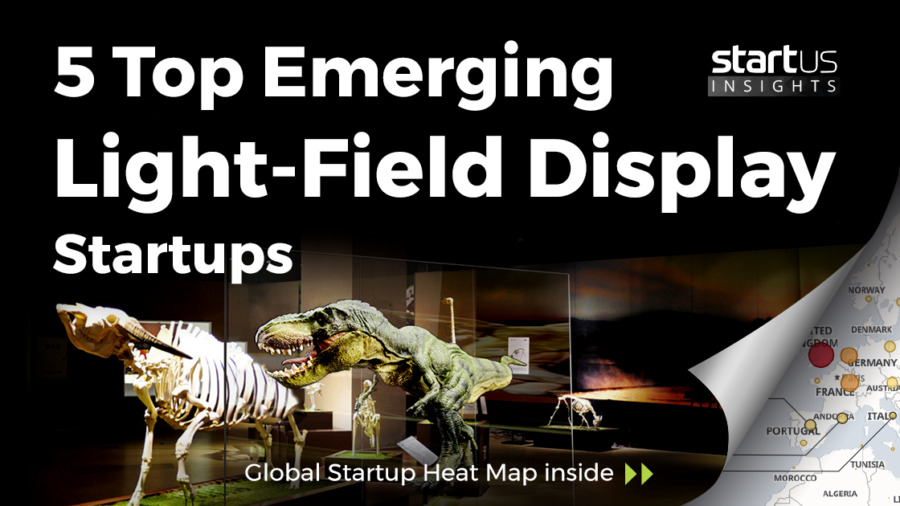 AYE3D – 3D without glasses
AYE3D was featured as one of the companies with the best Light Field display technology on the Status Insight blog. This company has a comprehensive database to study startups and relevant technologies.
Global Startup Heat Map
The Global Startup Heat Map is a map that shows the 70 exemplary startups that were analyzed. We see on this map that AYE3D is one of the 5 startups highlighted and that was selected according to several criteria: the year of the foundation, the location, the financing raised, etc. The 4 other companies that were put forward is CREAL, MOPIC, NanoAR and Wintual.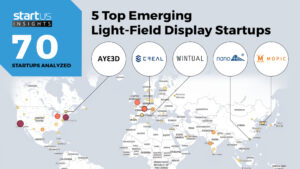 Read more
To read the full blog post, visit Status Insights!